Racing Oil
Dominate The Competition With Schaeffer Racing Oil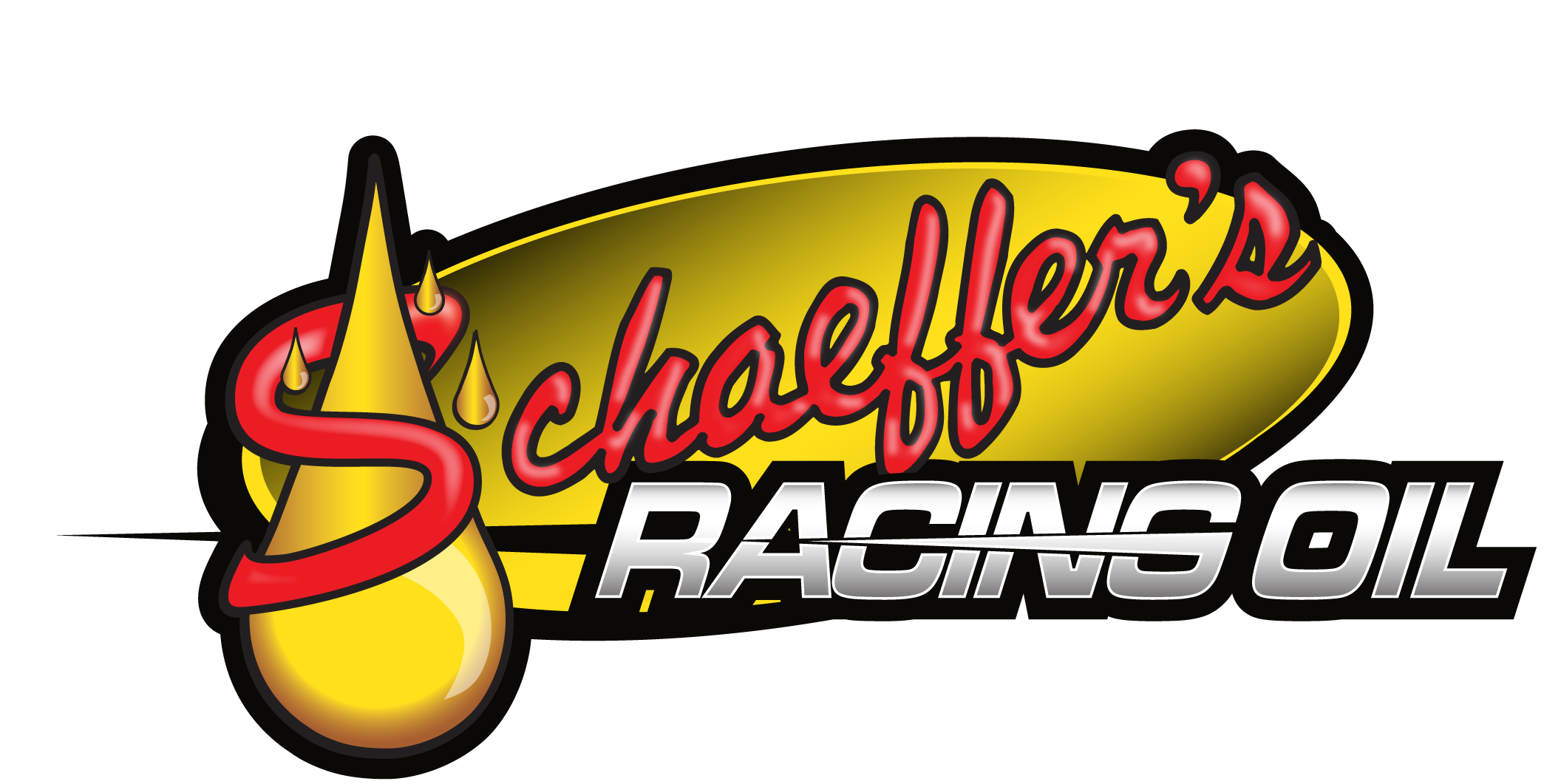 Because every second counts, you need specially formulated Schaeffer racing oils that give you the dominant edge. Schaeffer Racing Oils are specially formulated to reduce friction and Excellent High Lubricity Thermal Stabilitywear, increase engine efficiency and extend the life of high performance gasoline & diesel engines, including those that are turbocharged. Our synthetic racing oils are blended from the finest high-viscosity index, solvent-refined, severely hydro-finished, 100% paraffin base stocks available. This provides our products with:
Excellent Resistance to Oxidation

Excellent Film Strength

Low Volatility Characteristics

#1 Base Oil Stocks
Schaeffer racing oil uses a scientifically fomulated combination of highly specialized performance enhancing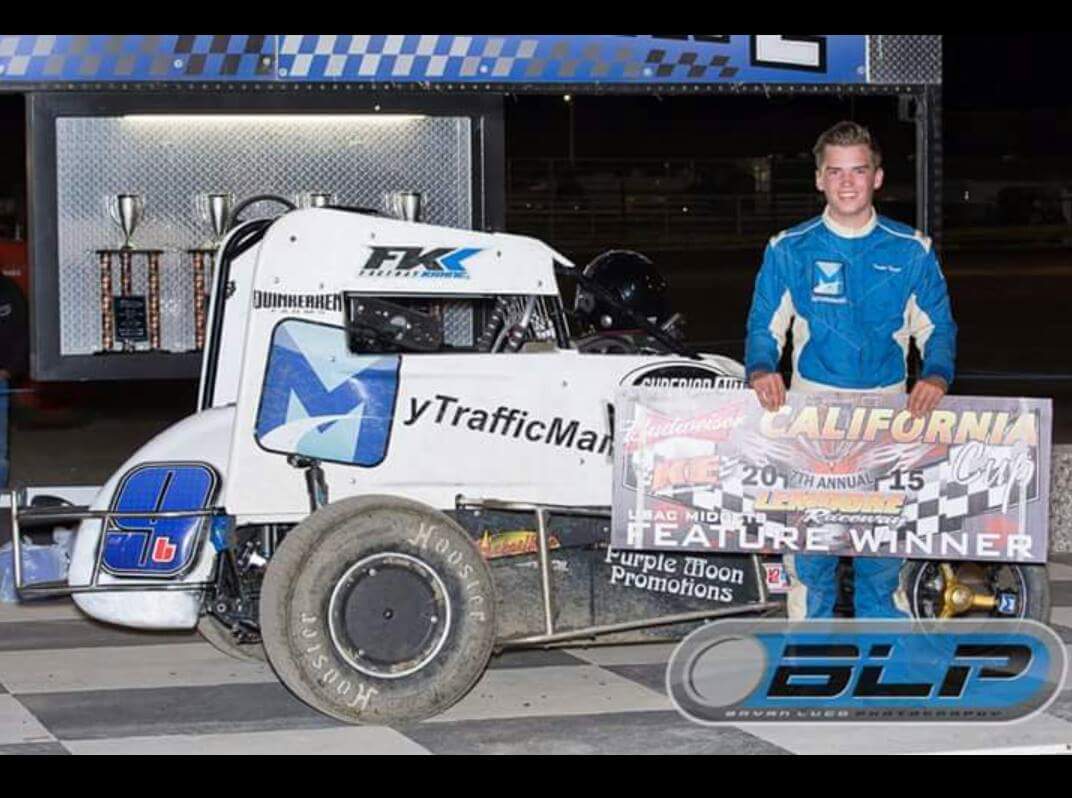 additive package and a proven shear stable viscosity index improver, that provides our racing oils with a host of additional performance advantages. Chemically engineered into the finest base oil blend is a proven frictional modifier, Micron Moly®. Micron Moly® is a liquid soluble type of moly that plates to the metal surfaces of the engine and prevents frictional wear.

Real Proven Performance!
3 in a row for the MyTrafficMan.Net Race team! Want to know our secret? We are powered by liquid
horsepower! Schaeffers Racing oils are lubricants you can count on to deliver. The name We Trust!
Less friction means more power, better fuel efficiency and longer engine life.
Schaeffer's SAE 20W-50 Micron Moly® Racing Oil is also recommended for use in all 4-cycle air-cooled or water-cooled motorcycle engines, and in those motorcycles that have a common sump for the engine and transmission.
Schaeffer's racing oils provide the following performance-enhancing benefits:
Exceeds all gasoline engine oil specs for American and foreign cars

Extra zinc for flat tappet cam wear protection

Lowers frictional oil drag

Flash point 460ºF for excellent thermal oxidation stability

Increases R.P.M.

Reduces friction and wear

API Service SM

SAE 20W-50 for year-round use

Approved for V-Twin type engines
For more information about Schaeffer Oil products please visit www.BuySchaefferOil.com
No products found.